PARTNERS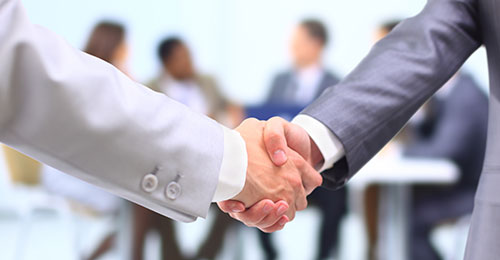 To fulfill its missions, GALIA implements partnership agreements with member companies of the Association. Once targeted and formalized, the agreements provide additional services to the automotive community.
Our partners
ASAPP Consulting : Basics of automotive Supply Chain training.
Chrymelie : Global MMOG/LE training, assessments and field coaching actions within companies.
ENX Association : GALIA is the French representative of the ENX association (registrations, leadership of the User Group).
FESTO :
certifying APICS training (BASIC of Supply Chain Management) training.
E-invoicing training: rules and best practices of implementation.
INTREST :
Import/Export training best practices.
PFA : Leadership of the Lean Supply Chain performance in the automotive industry, within the framework of its Industrial Performance Committee.
SNECI : Global MMOG/LE training abroad; field coaching actions within companies.
TENOR EDI Services : EDI and EDIFACT trainings.
In a same line, we develop training agreements with higher educational institutions, with the objective of training the next generation to automotive tools and standards:
MINES ParisTech : training in automotive standards and Global MMOG/LE.