RELATIONSHIPS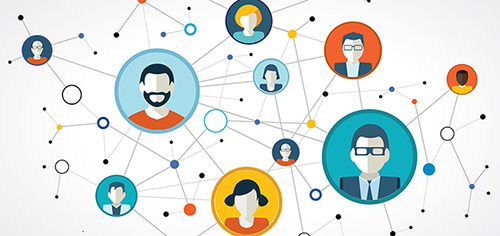 GALIA is in the core of a network counting 300 companies Full Members, Associate members A and B and Club Members.
GALIA gathers suppliers of PSA Groupe, Renault and Renault trucks as well as service providers.
Whatever their tier within the automotive industry and their size (major groups, medium-sized firms, SMEs), all the companies are concerned by the subjects handled by GALIA.
GALIA is opened to worldwide companies.
In France
GALIA is in connection with many professional federations and bodies, in particular with:
PFA (Automotive Industry Platform)
FIEV (Automotive Industry Supplier Federation)
CCFA (French Automotive Manufacturers Committee)
CLIFA (Automotive Suppliers Liaison Committee)
GS1 France (formerly GENCOD)
ARIA (Regional Automotive Industry Associations)
LNE (National Laboratory for Metrology and Testing)
…
In Europe
GALIA is a member of two major bodies.
Odette International, which welcomes representatives of countries: Germany, Spain, France, Czech Republic, Romania, United Kingdom, Sweden, Turkey. The mission, objectives and organization of Odette International are similar to those of GALIA.
ENX Association is an association under French law created in 2000 to set up a private, secure, high-speed automotive telecommunications network based on Internet technologies. GALIA is an associate member of ENX, the founding active members being European industrial automotive companies.
Worldwide
GALIA takes parts in SASIG works in the framework of Engineering-related exchanges.
GALIA develops direct relationships with its American counterpart AIAG.
GALIA contributes to the works of joint groups AIAG/JAMA-JAPIA, ODETTE International aiming to draft global standard in identification, EDI and best logistic practice.
For example, one of our objectives is to bring the Global MMOG/LE logistics assessment guide to a global level.