With the support of the Automotive Industry & Mobilities Platform, GPA, GALIA, Renault and Stellantis have joined forces to improve the management of packaging in the automotive industry.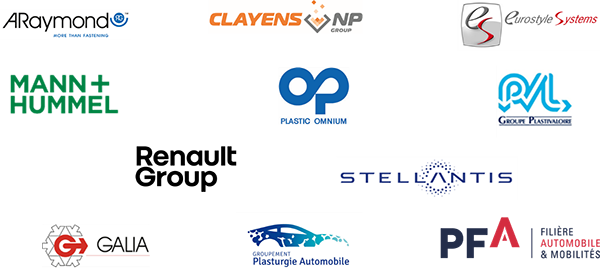 Following on from the work that resulted in the writing of the Appendix 1 of the Code of Performance and Good Practices for packaging, the partners involved decided to continue improvement work.
A first subject has been prioritised concerning:
• Costing rules for packaging in RFI / RFQ phase
• Acquisition rules for standard packaging
Among the objectives to be achieved:
• Formalise the needs for manufacturers and suppliers
• List existing support and tools
• Share operational difficulties
• Clarify the economic conditions (or standard prices)
• Facilitate communication between manufacturers and suppliers
• …
The workgroup will have to establish best practices and procedures to be implemented, to enable the update of existing documents and manufacturers repositories.
It was agreed to launch a Manufacturers / Suppliers working group, including:
• A kick-off web meeting scheduled October 20th 
• A face-to-face meeting on November 3rd in Levallois-Perret
Do not hesitate to contact GALIA if you wish to participate in this work.