Global MMOG/LE V4 (English version)
Available in
EVA2_V4R1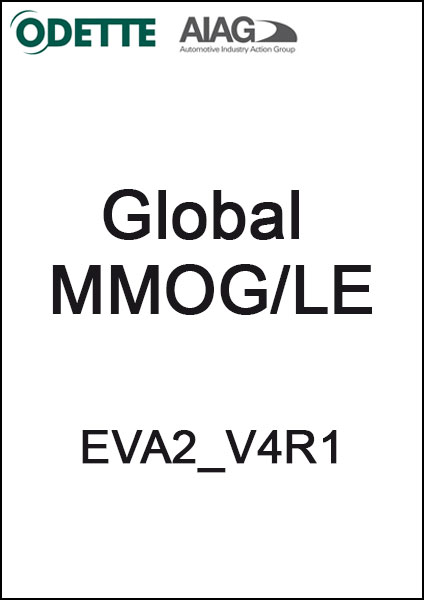 Global Materials Management Operations Guidelines/Logistics Evaluation (MMOG/LE) is a self-assessment and continuous improvement tool that provides the means to enhance materials management efficiency and accuracy while reducing costs from errors and waste.
MMOG/LE is a global standard of industry best practice for supply chain management processes.
Description
The tool is composed from now on of two assessments: a "Full" assessment and a "Basic" assessment.
The "Basic" version contains a subset of the criteria used in the "Full" version and was specifically developed for tier n suppliers in the Supply Chain while keeping the basic principles of the "Full" version.